World Series Splatball Oakleigh
Melbourne's Home of Kids Paintball
4 Themed Fields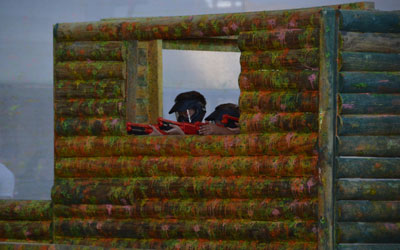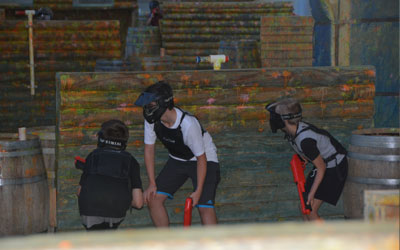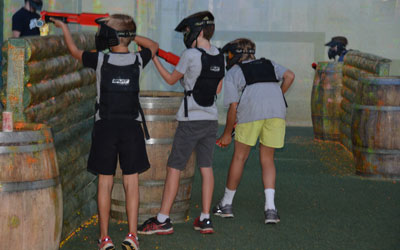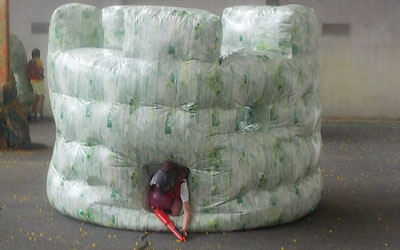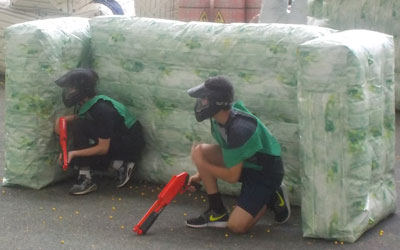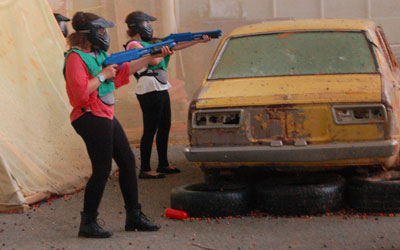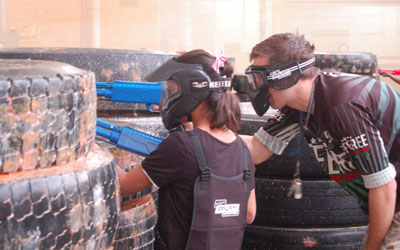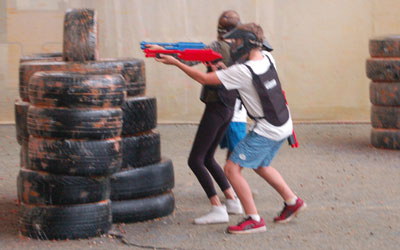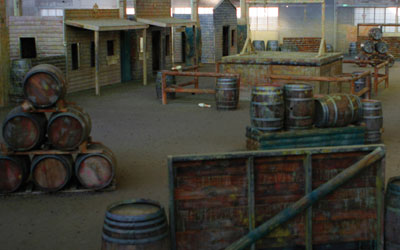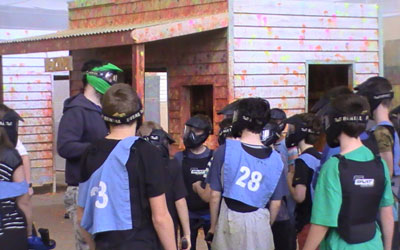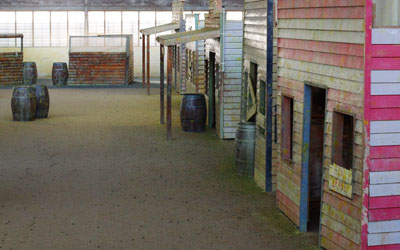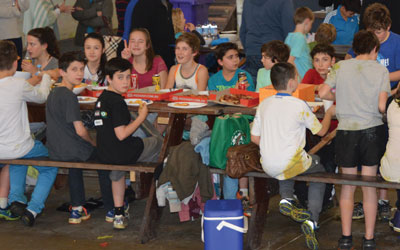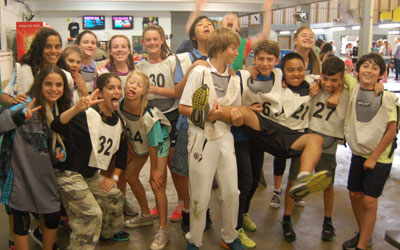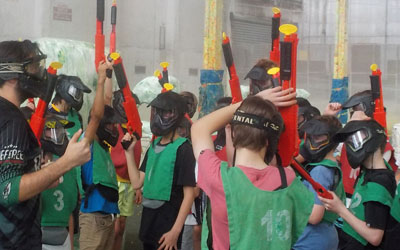 Splatball Prices
Groups 1 to 9
Players
$39.50
Per Person
Groups 10 to 19
Players
$37.50
Per Person
Groups 20+
Players
$35.50
Per Person
A deposit of $15 per player is collected when booking, the balance is then paid on the day. Prices are based on players who attend your party on the day.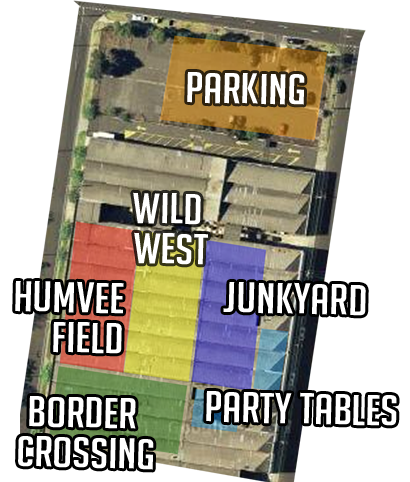 Quick Links...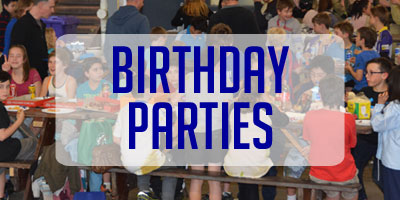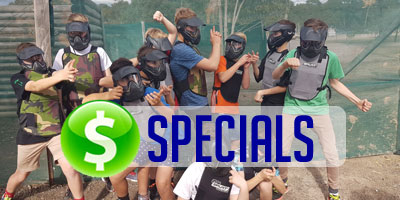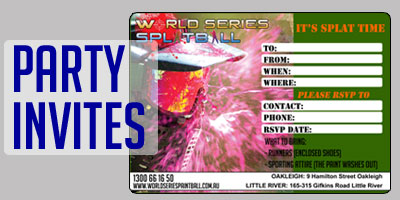 Oakleigh General Info...
Oakleigh World Series Splatball is the number one choice for kids Paintball is Melbourne. All our Splatball (kids paintball) sessions include a Paintball Host, Gear Hire and most importantly UNLIMITED Paintballs. World Series Splatball consists of 4 themed playing fields, party tables, private car parking, and many local food catering options. The minimum recommend age for Splatball is 8 years of age and there is no maximum age.
Oakleigh World Series Splatball
9 Hamilton Street Oakleigh, VIC 3166
Ph: 1300 66 16 50
Session Start Times:
Sessions start at 10:45am, 12:00pm, 1:15pm, 2:30pm, 3:45pm, 5:00pm, 6:15pm and 7:30pm. Sessions last for 1.5 hours and groups are welcome to stay afterwards to eat and socialise.
Parking:
There is plenty of parking available on site. Our private car park is open to all customers and is located on the conrer of Hamilton Street and Edward Street just 40 meters from the venue.
Public Transport:
The venue is easily accessible via Public Transport. The closest train staion is Huntingdale Train station and is a short 5 minute walk from the venue.
Food Facilities:
There are large picnic tables on site that can be used for party celebrations after your Splatball session. The facility sell a full range of drinks and basic food such as packets of chips and chocolate bars. There is also a special deal with Jessie's Pizza in Clayton for a large pizza for $12 delivered to the venue. Patrons are also permitted to bring food and drinks in to the venue (such as pizzas, subway, cakes etc...).