World Series Splatball Epping
Melbourne's Closest Outdoor Kids Paintball Center
4 Themed Fields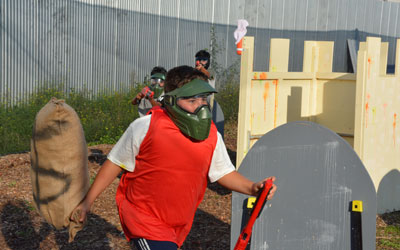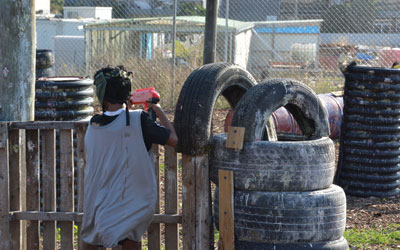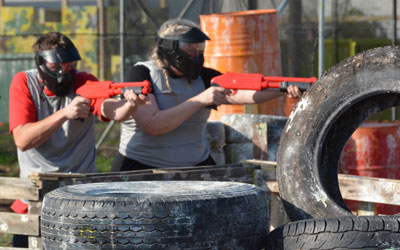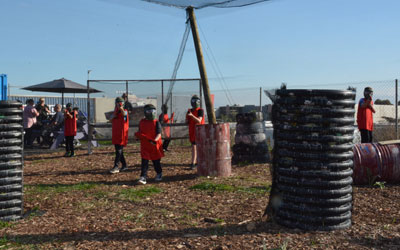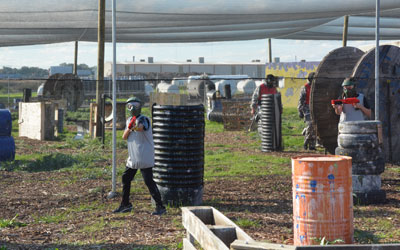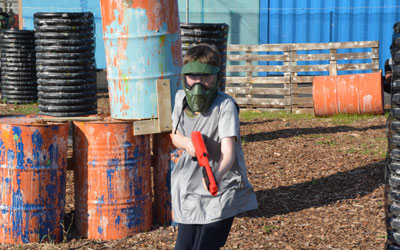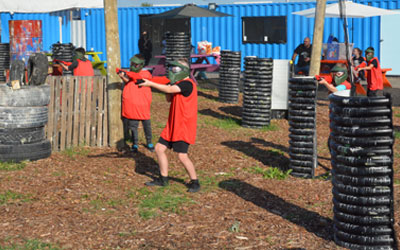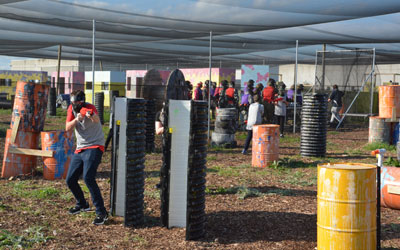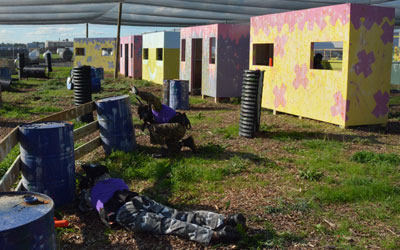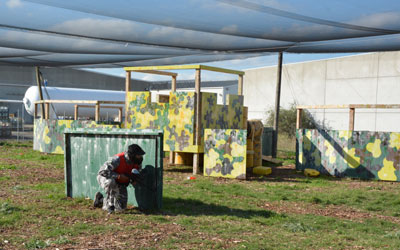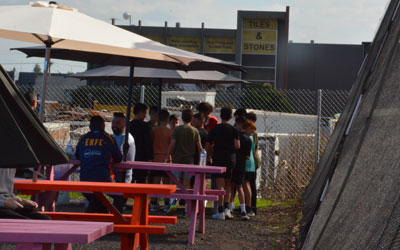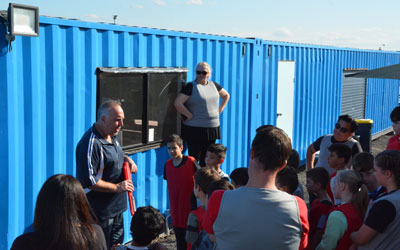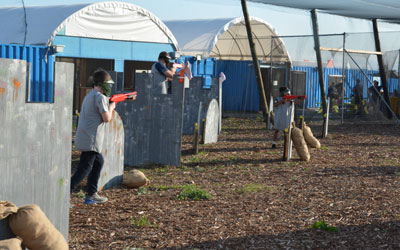 Splatball Prices
Groups 1 to 9
Players
$39.50
Per Person
Groups 10 to 19
Players
$37.50
Per Person
Groups 20+
Players
$35.50
Per Person
A deposit of $15 per player is collected when booking, the balance is then paid on the day. Prices are based on players who attend your party on the day.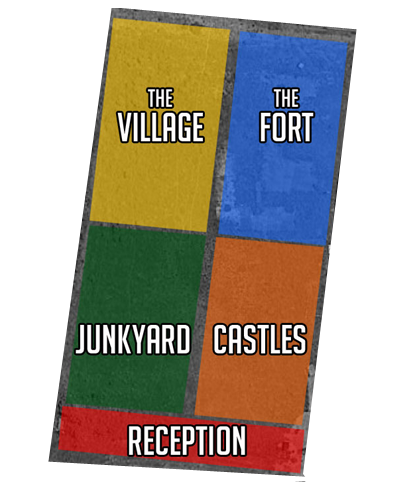 Quick Links...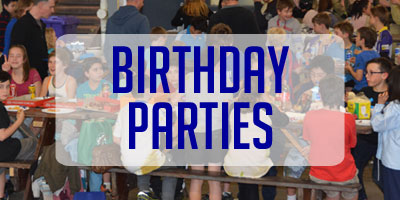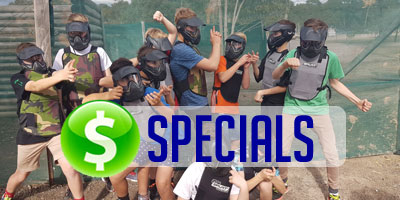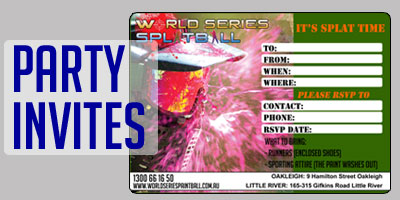 Epping General Info...
Epping is the newest and closest outdoor paintball field to Melbourne catering for both Kids and Adult paintball sessions. During each Splatball session players will experience 2 different themed fields and 8-12 different splatball games. The various missions include Capture the Flag, Team Deathmatch, Tug a War, Sabotage, Cops & Robbers, Zombieland, Check Points, Storm the Fort, Invasion and Counter Strike. Each game requires tactical thinking and team work. After the session groups are welcome to stay and use the picnic tables for food and socialising.
All splatball (kids paintball) sessions include Gear Hire and most importantly Unlimited Paintballs. Whilst this version of paintball is aimed at kids and teenagers (ages 8+) it is still great fun for Adults as well (so parents are welcome to join in with their kids games).
Epping World Series Splatball
41 Miller Street, Epping, VIC 3076
Ph: 1300 66 16 50
Session Start Times:
Sessions start at 10:45am, 12:00pm, 1:15pm, 2:30pm and 3:45pm. Sessions last for 1.5 hours and groups are welcome to stay afterwards to eat and socialise.
Parking:
There is plenty of parking available on site.
Food Facilities:
Epping has picnic tables that groups are welcome to use and can BYO food and drinks (no alcohol).