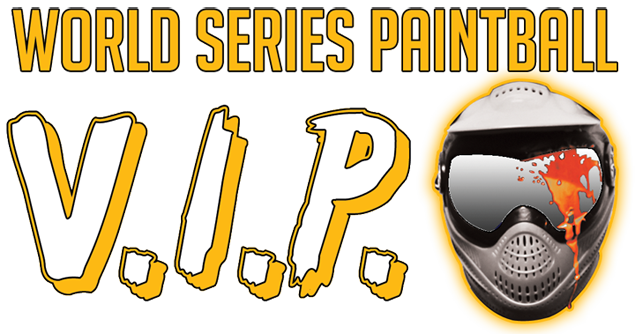 VIPs Play FREE
That's FREE Gear Hire + Free Ammo
Save up to $39.50 each visit!

Free Gear Hire for Guests
All your group receive free Gear Hire
So it's just $30 each to play,
Save up to $9.50 Per Person!

Unlimited Use for 12 Months
Play as often as you like!

Just $59 to Join
Only 1 VIP required for your entire group to save!